Work With Us!
Being informed is the key to a smooth and successful home purchase. We want to arm you with the knowledge to make the best decisions and save you valuable time, money, and stress. A brief phone conversation with us may be life-changing. Whether you are looking to purchase a home for you and your family to live in, or if you're looking for an investment property, contact us.
Recent Blog Posts
Posted by Lee Anderson // December 25, 2019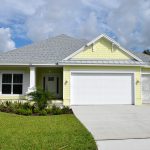 Do you have a second Florida home that sits unused for portions of the year? If you do, you should consider renting it out. You could offer a long-term lease or short-term stays through sites like Airbnb. However, there are expenses that come with opening your property to renters. Experts say that many first-time landlords […]
more >>
Posted by Lee Anderson // December 18, 2019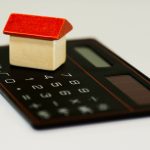 Over 720,000 home buyers purchased vacation properties in 2016, according to the National Association of Realtors (NAR). That same year, Florida had the largest stock of second homes with 15%, or 1.1 million, of all second homes. People have many reasons for buying vacation properties. Some want a place for the dual purpose of a […]
more >>
Posted by Lee Anderson // December 11, 2019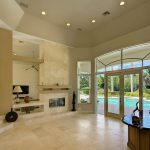 How often do you travel to Florida? It might be cost-effective to purchase a home in the area if it is more than once a year. You would save money on accommodations. Plus, it would also give you an investment that you can rent out or sell later for a profit. It makes even more […]
more >>
Testimonials
Dawn has a lot of passion for the people that she can help find the right solution for their needs. Dawn is a person of high motivation and extreme integrity. I highly recommend using her services and I look forward to working with her and her husband Lee on our future projects.

Tomasz W.
Find Us On Facebook