Work With Us!
Being informed is the key to a smooth and successful home purchase. We want to arm you with the knowledge to make the best decisions and save you valuable time, money, and stress. A brief phone conversation with us may be life-changing. Whether you are looking to purchase a home for you and your family to live in, or if you're looking for an investment property, contact us.
Recent Blog Posts
Posted by Lee Anderson // October 9, 2019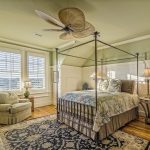 One of the biggest home improvement projects you can do is increase your home's square footage with a bedroom addition. It also tends to be one of the most expensive. Most homeowners, unfortunately, find that adding a bedroom typically has a lower return on investment (ROI) than many other renovations. Moving to a larger home […]
more >>
Posted by Lee Anderson // October 2, 2019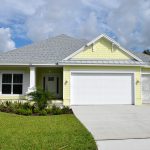 Crowded homeowners get tend to get desperate when there isn't much space. They start looking for ways to make space out of thin air. A garage conversion is a popular choice, especially in areas that are expensive and the neighbors are close. A converted garage is also a good way for homeowners to pay for […]
more >>
Posted by Lee Anderson // September 25, 2019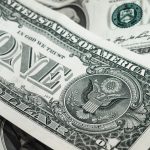 Are you considering selling a Florida home? Then you need to understand how much money it will cost to do so. Here are the usual fees for selling a Florida home. Commission Some agents and brokers do work on a flat fee basis, but a majority of them work on a commission. The commission will […]
more >>
Testimonials
Dawn has a lot of passion for the people that she can help find the right solution for their needs. Dawn is a person of high motivation and extreme integrity. I highly recommend using her services and I look forward to working with her and her husband Lee on our future projects.

Tomasz W.
Find Us On Facebook