Work With Us!
Being informed is the key to a smooth and successful home purchase. We want to arm you with the knowledge to make the best decisions and save you valuable time, money, and stress. A brief phone conversation with us may be life-changing. Whether you are looking to purchase a home for you and your family to live in, or if you're looking for an investment property, contact us.
Recent Blog Posts
Posted by Lee Anderson // June 12, 2019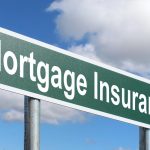 Do you have a mortgage on your home? Chances are that you've had plenty of mortgage protection insurance offers if you do. It can be difficult to know what to take seriously and what to throw out when you're overwhelmed with this mail. Why would you need mortgage protection insurance anyway? You can decide if […]
more >>
Posted by Lee Anderson // June 5, 2019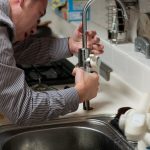 A Home Warranty is a contract for your home that takes care of: Electrical repairs Plumbing repairs Appliance repairs An annual premium must be paid in advance for the more important appliances in your home to be repaired or serviced. The question is, do I need one, and if so, how do I pick the […]
more >>
Posted by Lee Anderson // May 29, 2019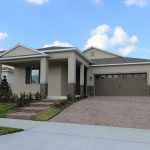 Having an appraisal performed is one of the most critical aspects of getting a mortgage. It professionally estimates the value of the property that you're hoping to purchase.  By doing this it confirms the sales price for the lender. Here are a few things you should know about the appraisal process. Why Lenders Insist on […]
more >>
Testimonials
Dawn has a lot of passion for the people that she can help find the right solution for their needs. Dawn is a person of high motivation and extreme integrity. I highly recommend using her services and I look forward to working with her and her husband Lee on our future projects.

Tomasz W.
Find Us On Facebook