Work With Us!
Being informed is the key to a smooth and successful home purchase. We want to arm you with the knowledge to make the best decisions and save you valuable time, money, and stress. A brief phone conversation with us may be life-changing. Whether you are looking to purchase a home for you and your family to live in, or if you're looking for an investment property, contact us.
Recent Blog Posts
Posted by Lee Anderson // November 13, 2019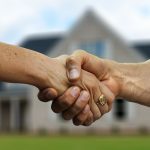 The winter months have traditionally been the hardest in the real estate world. They recorded the lowest home sales for years. All of winter is generally a dull period for sellers. However, things have slowly been changing, making home selling in autumn something to consider. Sellers have been setting lower prices for their homes since […]
more >>
Posted by Lee Anderson // November 6, 2019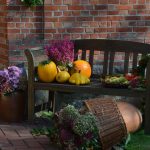 Homeowners sometimes don't want to put their homes on the market between Halloween and New Year's Day. They seem to believe that November, which starts the holiday season, is an off-peak time to sell. This idea is because of some outdated historical trends. Several studies, in fact, have shown that homes listed during this time […]
more >>
Posted by Lee Anderson // October 30, 2019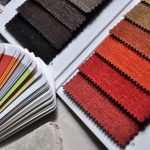 Home improvements don't all have the same return on investment (ROI). Doing the best home renovation projects can add to your home's: Comfort Looks Security Value Marketability The wrong ones do the opposite. Location is a big factor in what would be the best home improvement project for you. For example, pools bring in a […]
more >>
Testimonials
Dawn has a lot of passion for the people that she can help find the right solution for their needs. Dawn is a person of high motivation and extreme integrity. I highly recommend using her services and I look forward to working with her and her husband Lee on our future projects.

Tomasz W.
Find Us On Facebook