Work With Us!
Being informed is the key to a smooth and successful home purchase. We want to arm you with the knowledge to make the best decisions and save you valuable time, money, and stress. A brief phone conversation with us may be life-changing. Whether you are looking to purchase a home for you and your family to live in, or if you're looking for an investment property, contact us.
Recent Blog Posts
Posted by Lee Anderson // April 24, 2019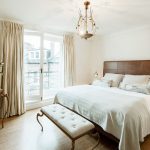 Preparation and presentation are the keys to selling faster and for a better price when you're putting your house on the market. Home staging, however, doesn't have to be a costly or time-consuming process. This is especially true if your house is already in good shape. Here are some expert home staging tips you can […]
more >>
Posted by Lee Anderson // April 17, 2019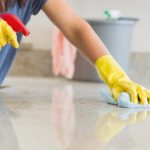 You have a goal when you put a house up for sale. This goal is to make the house attractive to potential buyers. Cleaning thoroughly is the most cost-efficient way to spruce up the home. Here are four cleaning tips to get you started. 1. Get Your House Sparkling Clean Every surface should sparkle, from […]
more >>
Posted by Lee Anderson // April 10, 2019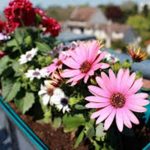 Are you putting your house on the market? It is obvious that you hope to sell your home quickly and get your asking price when. Get ready for success with these 7 exterior home staging tips to get the results you want. 1. Update Structural Issues You should consider doing projects that will make a […]
more >>
Testimonials
Dawn has a lot of passion for the people that she can help find the right solution for their needs. Dawn is a person of high motivation and extreme integrity. I highly recommend using her services and I look forward to working with her and her husband Lee on our future projects.

Tomasz W.
Find Us On Facebook