Work With Us!
Being informed is the key to a smooth and successful home purchase. We want to arm you with the knowledge to make the best decisions and save you valuable time, money, and stress. A brief phone conversation with us may be life-changing. Whether you are looking to purchase a home for you and your family to live in, or if you're looking for an investment property, contact us.
Recent Blog Posts
Posted by Lee Anderson // September 18, 2019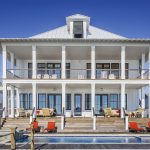 Selling your Florida home or condo is complicated. It doesn't matter if you have outgrown a starter home or are downsizing an empty nest. The steps for selling a home are similar regardless of where you live. Florida's real estate laws and practices, however, are, in some respects, unique. You should become familiar with the […]
more >>
Posted by Lee Anderson // September 11, 2019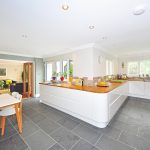 You've decided to sell your home, so what do you do now? You have plenty of options for things to do that you may not know about. Here are a few tips to help you prepare to sell your house. 1. Hire an Experienced Real Estate Agent Almost 90% of people selling a house hire […]
more >>
Posted by Lee Anderson // September 4, 2019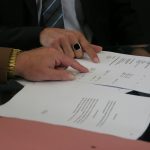 Selling a home can easily become draining. You have to get your home ready for selling and move. Plus, you also have the emotional side of leaving your home to deal with, along with all of the memories.  Understanding the process of home selling, however, is half the battle. Here are thirteen basic steps of […]
more >>
Testimonials
Dawn has a lot of passion for the people that she can help find the right solution for their needs. Dawn is a person of high motivation and extreme integrity. I highly recommend using her services and I look forward to working with her and her husband Lee on our future projects.

Tomasz W.
Find Us On Facebook