Work With Us!
Being informed is the key to a smooth and successful home purchase. We want to arm you with the knowledge to make the best decisions and save you valuable time, money, and stress. A brief phone conversation with us may be life-changing. Whether you are looking to purchase a home for you and your family to live in, or if you're looking for an investment property, contact us.
Recent Blog Posts
Posted by Lee Anderson // August 15, 2018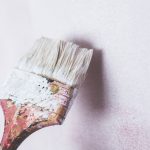 The whole point of home staging is to help sell your home for top dollar. Staging allows you to make your home appealing to the largest number of buyers, as well as making it stand out from other homes for sale. Here are the top five staging tips that can help you take your home […]
more >>
Posted by Lee Anderson // August 8, 2018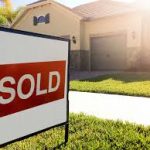 It is not enough to rely on the strength of your market to produce a sale. All across the country there are plenty of places where real estate is in high demand. Even though your market may be flooded with buyers, it doesn't mean your property will fly off the shelf. You still need to […]
more >>
Posted by Lee Anderson // August 8, 2018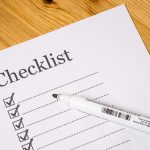 The best thing you can do to help your home sell quickly and for more money is to get your property in top-notch condition before it sells. This is known as being market ready. Most home buyers do not want to buy a home that is going to take a lot of work to move […]
more >>
Testimonials
Dawn has a lot of passion for the people that she can help find the right solution for their needs. Dawn is a person of high motivation and extreme integrity. I highly recommend using her services and I look forward to working with her and her husband Lee on our future projects.

Tomasz W.
Find Us On Facebook