Work With Us!
Being informed is the key to a smooth and successful home purchase. We want to arm you with the knowledge to make the best decisions and save you valuable time, money, and stress. A brief phone conversation with us may be life-changing. Whether you are looking to purchase a home for you and your family to live in, or if you're looking for an investment property, contact us.
Recent Blog Posts
Posted by Lee Anderson // September 19, 2018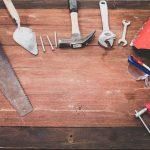 Owning a home is the American dream. However, to keep your dream up and running, you need to maintain it. That's why we've decided to create a monthly home maintenance list to help you keep your home in tip-top shape. Here is what you need to do in the month of September. Kitchen See if […]
more >>
Posted by Lee Anderson // September 12, 2018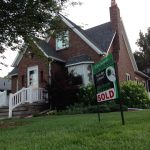 Have you sold a house but not yet found the home you wish to buy? Perhaps you are building a home that isn't ready yet? Ideally, when you sell one home, you move right into your new home. However, this isn't always the case. You may find that you have a few days to several […]
more >>
Posted by Lee Anderson // September 5, 2018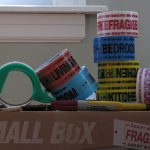 Are you ready to move into your new home? Moving is both exciting and stressful. That's why we've created this list for planning your move. 8 Weeks Before the Closing Date Create a Moving Folder: When planning your move, this folder will hold all your moving details including: this checklist, receipts for moving related expenses, […]
more >>
Testimonials
Dawn has a lot of passion for the people that she can help find the right solution for their needs. Dawn is a person of high motivation and extreme integrity. I highly recommend using her services and I look forward to working with her and her husband Lee on our future projects.

Tomasz W.
Find Us On Facebook