Work With Us!
Being informed is the key to a smooth and successful home purchase. We want to arm you with the knowledge to make the best decisions and save you valuable time, money, and stress. A brief phone conversation with us may be life-changing. Whether you are looking to purchase a home for you and your family to live in, or if you're looking for an investment property, contact us.
Recent Blog Posts
Posted by Lee Anderson // July 10, 2019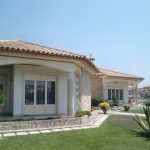 The idea of a beautiful home to call your own is one of the American dreams. However, the process of finding the right home can be a bit overwhelming. Here are four tips to make finding your dream home a bit easier. 1. Choose a Neighborhood Everyone has a different idea of what makes a […]
more >>
Posted by Lee Anderson // July 3, 2019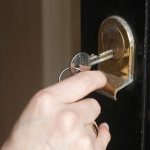 Photo credit: Alan Cleaver; License: CC 2.0 Before you talk to a real estate agent about buying your first home, it's important to consider whether becoming a homeowner is right for you. To become a homeowner, first, you need to think about renting vs buying. Then, if buying seems like the right move, you will have […]
more >>
Posted by Lee Anderson // June 26, 2019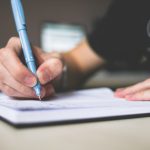 Could you remember all your belongings if there was a hurricane or other disaster? An up-to-date home inventory can: Help your insurance claim get settled faster Verify any losses for your income tax return Help you buy the right amount of insurance This is how you can make one. Start Your home Inventory Now Creating […]
more >>
Testimonials
Dawn has a lot of passion for the people that she can help find the right solution for their needs. Dawn is a person of high motivation and extreme integrity. I highly recommend using her services and I look forward to working with her and her husband Lee on our future projects.

Tomasz W.
Find Us On Facebook