Work With Us!
Being informed is the key to a smooth and successful home purchase. We want to arm you with the knowledge to make the best decisions and save you valuable time, money, and stress. A brief phone conversation with us may be life-changing. Whether you are looking to purchase a home for you and your family to live in, or if you're looking for an investment property, contact us.
Recent Blog Posts
Posted by Lee Anderson // June 20, 2018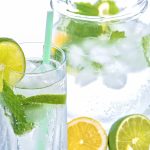 Did you know that U.S. homeowners spend $11 billion per year to air condition their homes? That's about six percent of all energy used. Not to mention, that six percent is concentrated during the hottest months of the year, accounting for half of your electric bill in the summer months. That's why, today, we'd like […]
more >>
Posted by Lee Anderson // June 13, 2018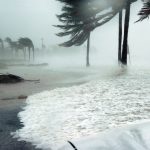 Living in Florida is amazing. People come from all over the world to enjoy the sunshine, water, and all things Disney throughout the summer months. However, homeowners need to consider another summer visitor: Florida hurricane season. As a homeowner, you need to prepare your home for the storms to come. Here are a few tips […]
more >>
Posted by Lee Anderson // June 6, 2018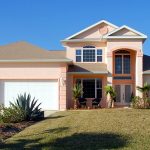 It's the first of June and summer is about to hit full stride. As a Florida homeowner, you need to be sure that you consider the following June maintenance tips to keep your investment in tip-top shape. Whether you're planning to sell your home soon or wish to live in your home for several more […]
more >>
Testimonials
Dawn has a lot of passion for the people that she can help find the right solution for their needs. Dawn is a person of high motivation and extreme integrity. I highly recommend using her services and I look forward to working with her and her husband Lee on our future projects.

Tomasz W.
Find Us On Facebook