Work With Us!
Being informed is the key to a smooth and successful home purchase. We want to arm you with the knowledge to make the best decisions and save you valuable time, money, and stress. A brief phone conversation with us may be life-changing. Whether you are looking to purchase a home for you and your family to live in, or if you're looking for an investment property, contact us.
Recent Blog Posts
Posted by Lee Anderson // December 11, 2019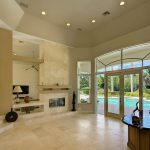 How often do you travel to Florida? It might be cost-effective to purchase a home in the area if it is more than once a year. You would save money on accommodations. Plus, it would also give you an investment that you can rent out or sell later for a profit. It makes even more […]
more >>
Posted by Lee Anderson // December 4, 2019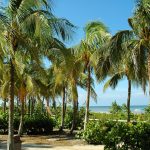 Many people consider buying a winter home in Florida to escape the cold winters further north. This is especially true for those who have retired or no longer have children in school. However, buying a winter home in Florida is not the right answer for everyone. To determine if buying a second home makes economic […]
more >>
Posted by Lee Anderson // November 27, 2019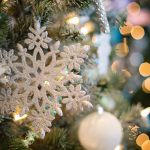 It is the time of year that is packed with holiday parties as you make room in the budget for gift-giving. For many people, this is not the season for real estate. However, any buyers that are looking during the holidays are serious about buying a house. You can make them want to spend the […]
more >>
Testimonials
Dawn has a lot of passion for the people that she can help find the right solution for their needs. Dawn is a person of high motivation and extreme integrity. I highly recommend using her services and I look forward to working with her and her husband Lee on our future projects.

Tomasz W.
Find Us On Facebook