Work With Us!
Being informed is the key to a smooth and successful home purchase. We want to arm you with the knowledge to make the best decisions and save you valuable time, money, and stress. A brief phone conversation with us may be life-changing. Whether you are looking to purchase a home for you and your family to live in, or if you're looking for an investment property, contact us.
Recent Blog Posts
Posted by Lee Anderson // August 21, 2019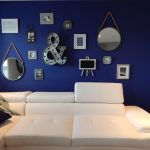 Living rooms need art to be truly complete. What different people consider art, however, varies from one person to the next. Most people will agree that a room isn't complete without something on the walls. Here are some tips for adding living room artwork to your home. Types of Living Room Artwork Your wall art […]
more >>
Posted by Lee Anderson // August 14, 2019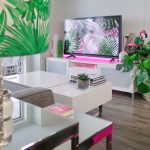 You can make a huge impact to your home decor with just some small changes. It can be something as simple as switching the furniture around or changing up your artwork display. Here are 10 tips to quickly make your home look new. 1. Get Creative with Framing You can make a collection of framed […]
more >>
Posted by Lee Anderson // August 7, 2019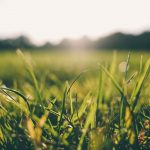 Your new home has beautiful Florida landscaping, but you can make it stand out by adding your own curb appeal. You don't even have to have a green thumb if you use plants that are Florida-friendly. Here are ten Florida landscaping tips that are both easy and affordable. 1. Skip the Fertilizer Rain can wash […]
more >>
Testimonials
Dawn has a lot of passion for the people that she can help find the right solution for their needs. Dawn is a person of high motivation and extreme integrity. I highly recommend using her services and I look forward to working with her and her husband Lee on our future projects.

Tomasz W.
Find Us On Facebook