Work With Us!
Being informed is the key to a smooth and successful home purchase. We want to arm you with the knowledge to make the best decisions and save you valuable time, money, and stress. A brief phone conversation with us may be life-changing. Whether you are looking to purchase a home for you and your family to live in, or if you're looking for an investment property, contact us.
Recent Blog Posts
Posted by Lee Anderson // January 16, 2019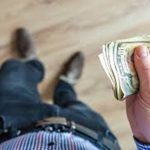 Most people believe you need a 20% down payment to buy a house. It's possible, however, to purchase even a brand-new house with as little as 3.5% down — maybe even nothing down at all. Low down payments aren't just for resale homes. The same opportunities exist to buy a newly built home, in fact. […]
more >>
Posted by Lee Anderson // January 9, 2019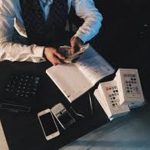 Many people are hoping to achieve their American dream of buying a home. That doesn't mean, however, everyone is financially prepared. Here are seven things you need to do before buying a home. 1. Check Your Credit Report and Score Your credit report and score are your tickets to buying a home. They showcase […]
more >>
Posted by Lee Anderson // January 2, 2019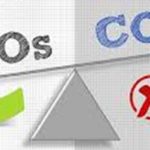 Housing type is one of the most important decisions you can make when purchasing a home, aside from location. Buyers have to option of a traditional house or a condominium. Both types of housing, of course, have their advantages and disadvantages.  For example, homeowners purchase the house and the land it sits on. Condo ownership, […]
more >>
Testimonials
Dawn has a lot of passion for the people that she can help find the right solution for their needs. Dawn is a person of high motivation and extreme integrity. I highly recommend using her services and I look forward to working with her and her husband Lee on our future projects.

Tomasz W.
Find Us On Facebook