Work With Us!
Being informed is the key to a smooth and successful home purchase. We want to arm you with the knowledge to make the best decisions and save you valuable time, money, and stress. A brief phone conversation with us may be life-changing. Whether you are looking to purchase a home for you and your family to live in, or if you're looking for an investment property, contact us.
Recent Blog Posts
Posted by Lee Anderson // May 15, 2019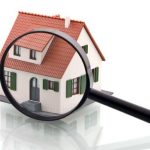 There are a number of very important factors to consider once you reach the point of making an offer on the home. This includes considering making the offer contingent on one or more conditions. Contingency clauses are, in fact, very common when making an offer on a home. A buyer can include almost anything in […]
more >>
Posted by Lee Anderson // May 8, 2019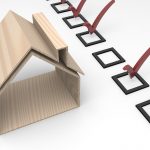 Once you become interested in a home, it is difficult to make an informed decision because emotions get in the way. Using an evaluation list will let you push the emotions to one side. What you find due to the evaluation list can affect how you phrase your offer and what requests you might make […]
more >>
Posted by Lee Anderson // May 1, 2019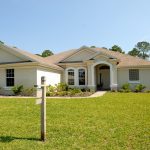 Buying a home takes up a lot of time and effort. There are ways, however, to make the home buying process manageable and help you make the best decisions possible. These 10 steps are just that. 1. Start Your Research Early As soon as you can, start reading real estate listings in: Web sites Newspapers […]
more >>
Testimonials
Dawn has a lot of passion for the people that she can help find the right solution for their needs. Dawn is a person of high motivation and extreme integrity. I highly recommend using her services and I look forward to working with her and her husband Lee on our future projects.

Tomasz W.
Find Us On Facebook