Work With Us!
Being informed is the key to a smooth and successful home purchase. We want to arm you with the knowledge to make the best decisions and save you valuable time, money, and stress. A brief phone conversation with us may be life-changing. Whether you are looking to purchase a home for you and your family to live in, or if you're looking for an investment property, contact us.
Recent Blog Posts
Posted by Lee Anderson // February 20, 2019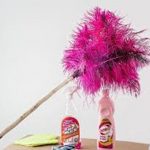 The warm weather has finally come. Open your windows and start on some chores to head off any potential problems. It will help prevent costly home repairs. Here are four indoor spring cleaning tips. Indoor Spring Cleaning Tip #1: Get Rid of Dust Getting rid of all the dirt will make your house clean. It […]
more >>
Posted by Lee Anderson // February 13, 2019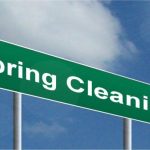 Spring is a time for rejuvenation. There's positive energy in the air. The weather is getting warmer and the days grow longer. It's the perfect time for people to reorganize and refresh their homes. Others are eager to get to work in the yard and garden. It's easy to get caught up in the cleaning […]
more >>
Posted by Lee Anderson // February 6, 2019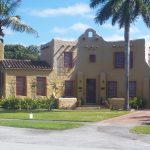 We are all familiar with spring cleaning. It's a time to clean up and revitalize your home's interior. Homeowners have an extra responsibility, however, when it comes to home maintenance. Follow a few of these simple steps this spring to avoid maintenance problems. You will preserve your investment, whether or not you are planning to […]
more >>
Testimonials
Dawn has a lot of passion for the people that she can help find the right solution for their needs. Dawn is a person of high motivation and extreme integrity. I highly recommend using her services and I look forward to working with her and her husband Lee on our future projects.

Tomasz W.
Find Us On Facebook