Work With Us!
Being informed is the key to a smooth and successful home purchase. We want to arm you with the knowledge to make the best decisions and save you valuable time, money, and stress. A brief phone conversation with us may be life-changing. Whether you are looking to purchase a home for you and your family to live in, or if you're looking for an investment property, contact us.
Recent Blog Posts
Posted by Lee Anderson // July 18, 2018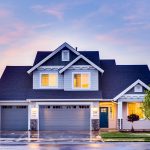 Home sellers are often given a huge list of things they need to do in order to sell their home. The list can be quite overwhelming, especially if you have limited time or funds. However, if you look at most lists, you will find that the items can be broken down into three main categories. […]
more >>
Posted by Lee Anderson // July 11, 2018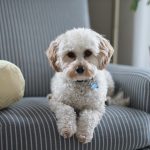 As you know, first impressions are imperative when selling your home. For most people, this means adding neutral colors to your walls and floors or sprucing up the front yard. However, if you have pets, you need to consider how they will affect the first impression of potential buyers. Here are some things you should […]
more >>
Posted by Lee Anderson // July 4, 2018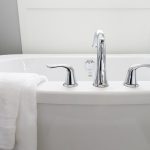 Across Florida, the real estate industry has bounced back. Homes are selling quickly with most homes under contract within the first two months of going to market. However, not all homes sell equally well. Here are five things to consider before selling a home. Bathrooms Having too few bathrooms can make selling a home difficult. […]
more >>
Testimonials
Dawn has a lot of passion for the people that she can help find the right solution for their needs. Dawn is a person of high motivation and extreme integrity. I highly recommend using her services and I look forward to working with her and her husband Lee on our future projects.

Tomasz W.
Find Us On Facebook